The Early Years Of Cecil Caswell Harper
My father was a quiet man and never spoke of much to me. He was born in Kingston Upon Hull on 27 August 1911. His parents were John Harper of Wick born 11 February 1886 and Constance A. Caswell of Blackpool born in 1894.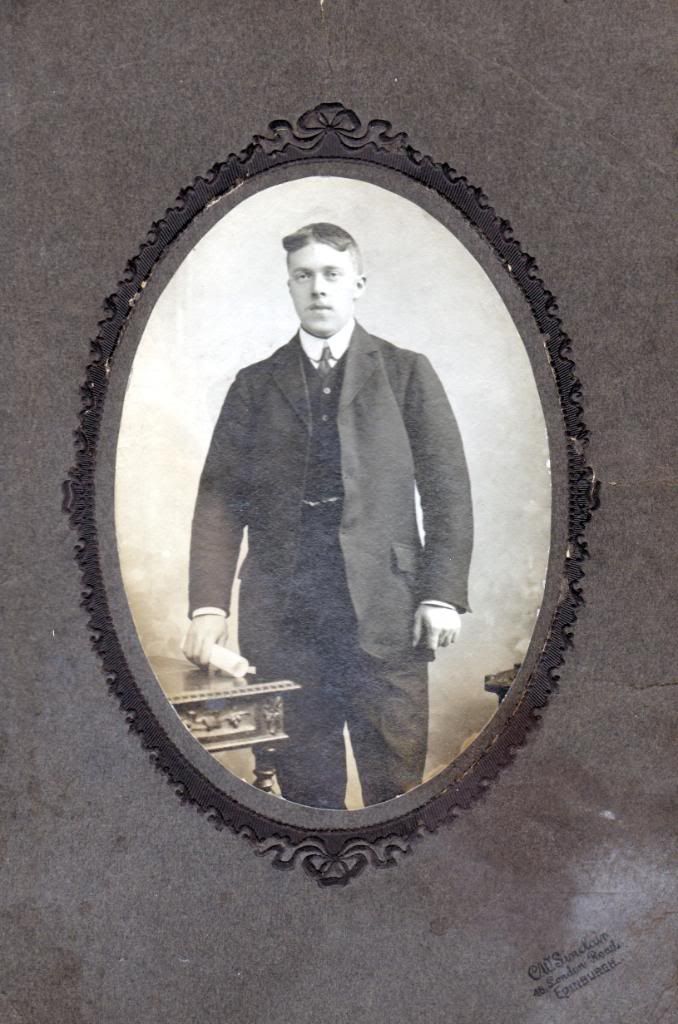 His father went off to America to find a better life and had found work and was on the point of arranging for his family to join him. Unfortunately he met his demise on the 21st of December 1913 before he could do so, falling off a tram in Boston Massachussets on his way home to his lodgings in Dedham. He fractured his skull and had died within the day of an extra dural haemorrage. This meant that his mother was forced to take a job as a nurse to maintain them both. This was to eventually lead to her demise in 1919 during the Spanish Influenza epidemic when she caught the influenza from a patient she was nursing.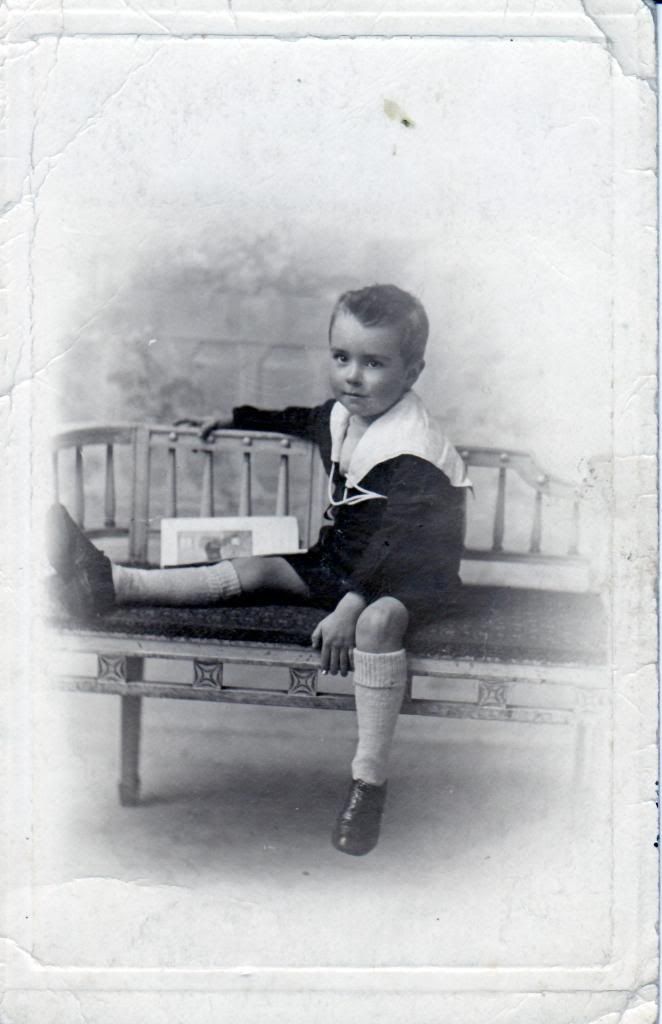 So, at the age of eight my father became an orphan and was then brought up by his maternal grandmother Florence Caswell who was living in Slough. Life was fairly restrictive under the loving but strict rule of a Victorian values grandmother and so as soon as he was able to leave school it was straight off to become an apprentice at the RAF trade school at Halton.